Our Story
We've herd some people assume there's not much happening outside the norm amidst the quiet, green hills of Cavan… but those people are wrong.
It's right here in this unassuming location that the magic combination of the best Irish dairy and Italian ingredients is mixed together to create… (drumroll please) Moo'd Ice cream. Ice cream handcrafted by a group of Irish experts and enthusiasts (and cows, don't forget the cows) with just one thought in mind – uplifting the mood of the nation, one delicious ice cream at a time. We have over 80 years of combined experience in the art of ice cream making (and also mood uplifting. Yeah, it's an art.)
Our heavenly base is made from milk and cream, with all dairy supplied by 2,100 farmers across Ireland. And yes, we pay them in ice cream (OK, not really. Apart from the ones that ask nicely).
We also know that it's the simple things that bring people the most joy. That's why we steer clear of vegetable and palm oils that could take from the creaminess of our Whipped Irish Ice Cream and use natural flavours as much as possible. But just because they're natural flavours doesn't mean they can't have flair, and since they're sourced from one of the best flavour houses in Italy, sure the flair is dripping off them.
So, whether you have the Monday blues or you're riding high on that Friday feeling, we'll do our best to uplift your mood to that next level. Give us a whirl.
Our Range
Whirlies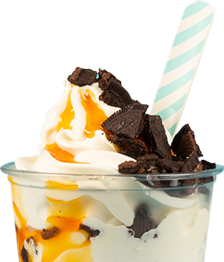 Gelato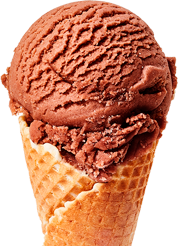 Whipped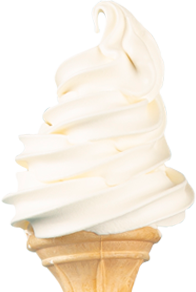 Shakes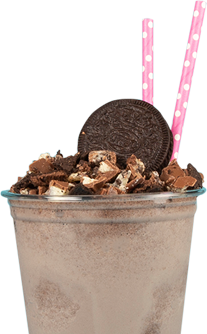 Sundaes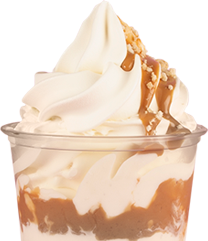 Our Heros
So, what's your Mood? Gorgeous gelato, cup or cone, milkshakes that keep giving you so much flavour you want more, tempting whirlies with toppings galore, chocolate bars blended withIrish ice cream, or hot sauce on top it's like out of a dream.
We all have our favourites! Here are a few of ours, we call them Heroes.
Whirlies
Jaffa Crunch Whirlie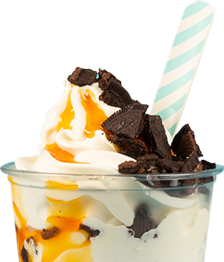 Whipped Moo'd ice cream with a tasty tangy topping of orange sauce and Oreo pieces
Bueno Whirl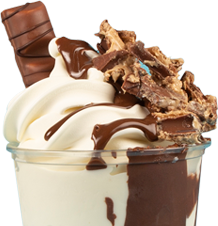 Go nuts for our silky smooth Moo'd ice cream with a Kinder Bueno blended through
Caramel Melt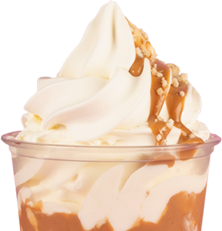 One for the caramel fans! Soft Irish Moo'd Ice Cream with salted caramel sauce and a generous helping of Mini Caramel cups
Rocky Road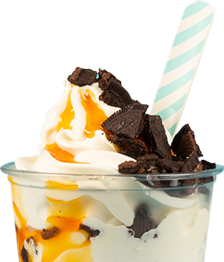 Premium whipped ice cream, award winning cookies & cream gelato, Oreos, marshmallows, topped off with chocolate sauce. So much to like here!
Whipped
99 Cone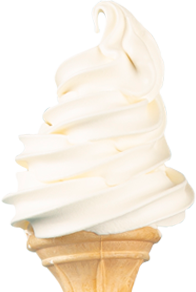 Premium whipped Moo'd ice cream with a chocolate flake, the summer classic you can enjoy all year round.
Kiddie Cone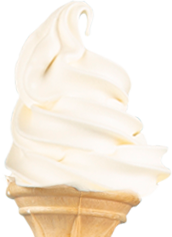 Treat the kids with just the right amount of soft-whipped Moo'd ice cream, lovingly made with Irish milk.
Gelato
Blue Raspberry
Why blue? Treat yourself and try this mysteriously delicious gelato to see why it isn't red.
Mango Greek Style Frozen Yogurt
Real mango intensity, premium ice cream and Greek-style yogurt made here in Ireland. No wonder it won an award!
Bubbalicious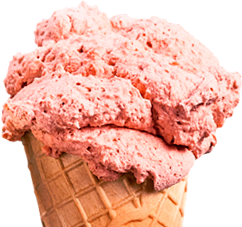 They said you can't make a deliciously fun gelato using everyone's favourite bubble-gum flavour - they were wrong!
Honeycomb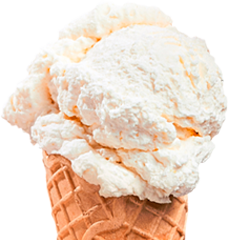 Smashed up honeycomb blended with our intensely creamy gelato – we love making it and we know you'll love eating it.